Like the insured, the insurer has the right to terminate an auto insurance agreement within one year. He does not need to provide a specific reason, but he must only observe a notice period of 2 months. The termination of an auto insurance contract always causes concern among the insured. If it has been the subject, the latter must find another insurance company as soon as possible. Update on the solutions to adopt in the event of termination of an auto insurance contract.
What To Do When Your Contract Has Been Terminated?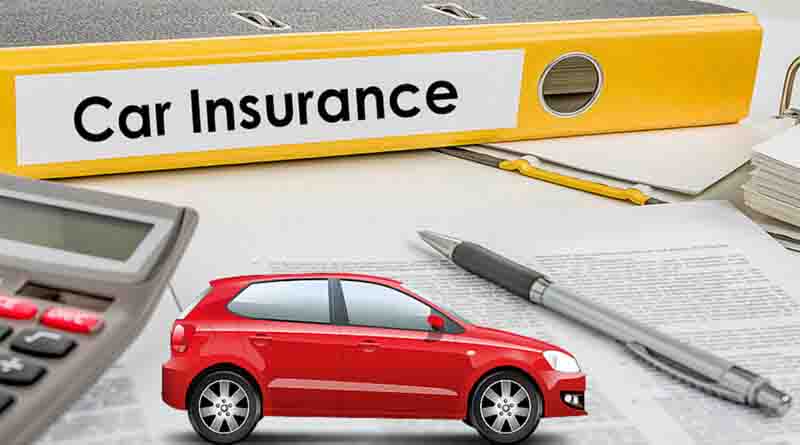 As car insurance is essential, you must act quickly and find new insurance so that you can still use your car. In this sense, request your information statement from the insurer. This document containing all your insurance history for 5 years is necessary for the subscription of a new insurance agreement. There are mentioned the registration number of the car, information on the driver's license on the contract, the date of subscription of the contract, claims and your responsibility in these claims if there were any as well as the terminations. This document can be obtained by simple telephone call or by sending a letter to your insurer.
Who To Turn To?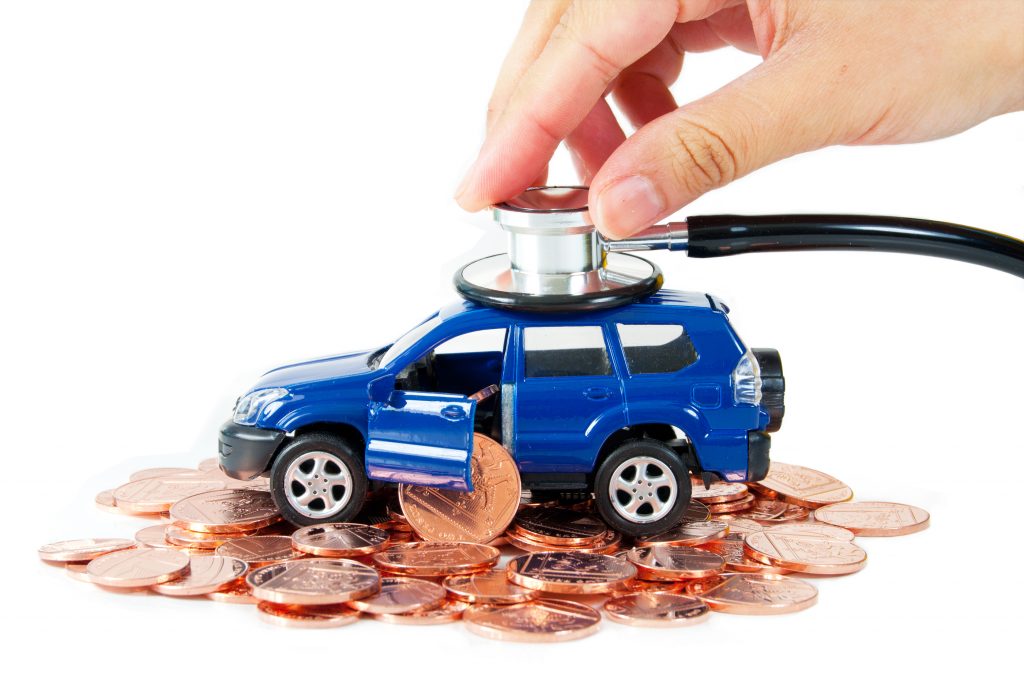 When you pose a high risk to the insurance company, the insurance company has every right to terminate your contract. It can also cancel it, because too many claims have been recorded, because you have made a false declaration or an attempted fraud, because your driver's license has been withdrawn or for failure to pay premiums. insurance. Conventional insurers rarely agree to insure you after a termination. You must therefore turn to specialized insurers for terminated drivers. The latter offer you various formulas which are certainly a little more expensive, but with the possibility of taking out several guarantees, including multi-risk. You can still compete by requesting a free quote online. Another possibility is to call on the services of insurance brokers. They have a global vision of the market and can bring you their expertise. If after several attempts, no insurance company wants to insure you, contact the BCT or Central Pricing Office. The latter may intervene with the insurer of your choice and compel him to accept you, but it is the BCT which fixes the amount of your insurance premium.
How To Avoid Being Terminated?
If the termination decision comes from your insurer, you will be filed with the AGIRA or Association for the management of information on automobile risk and this will not be a good point for you. To remedy this, take the lead, terminate your contract if you have 2 or more claims to your credit and you have already committed for more than a year. Then, like any search for an insurance solution, compete with insurers using free online auto insurance comparators.